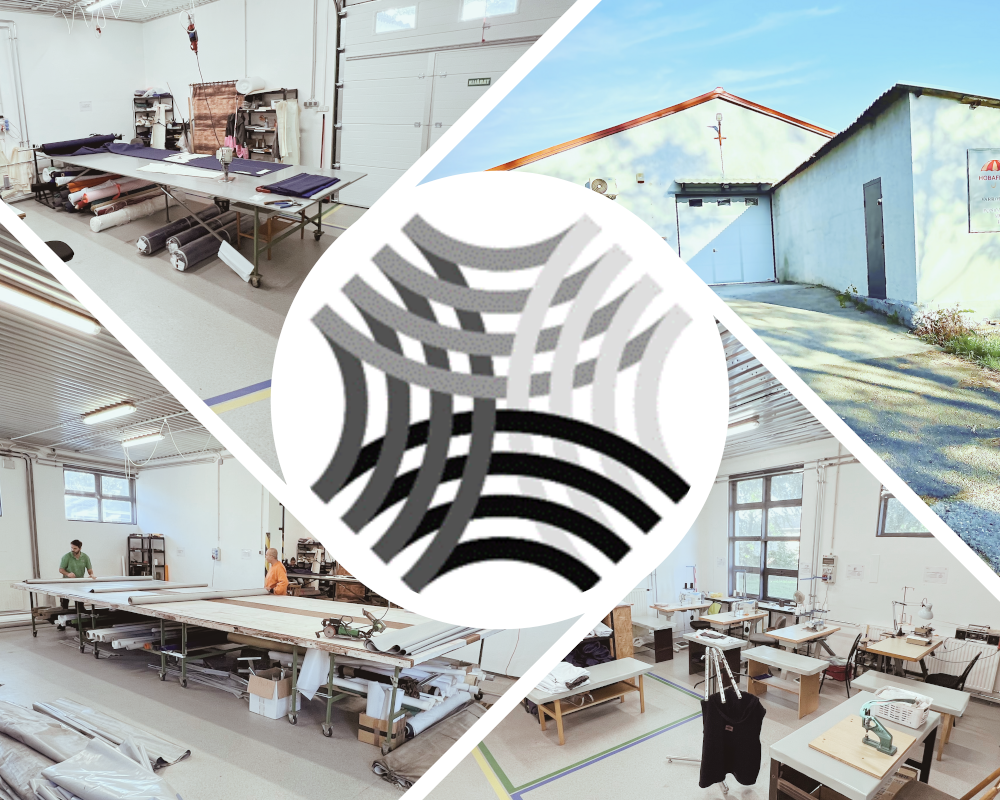 We are a second-generation family owned company with more than 25 years of experience. As a reliable partner in almost all industrial and service sectors, we have many years of experience in the production of tarpaulins, industrial sewing products and workwear.

We are thinking with you to make sure you get the best solution! Try it out!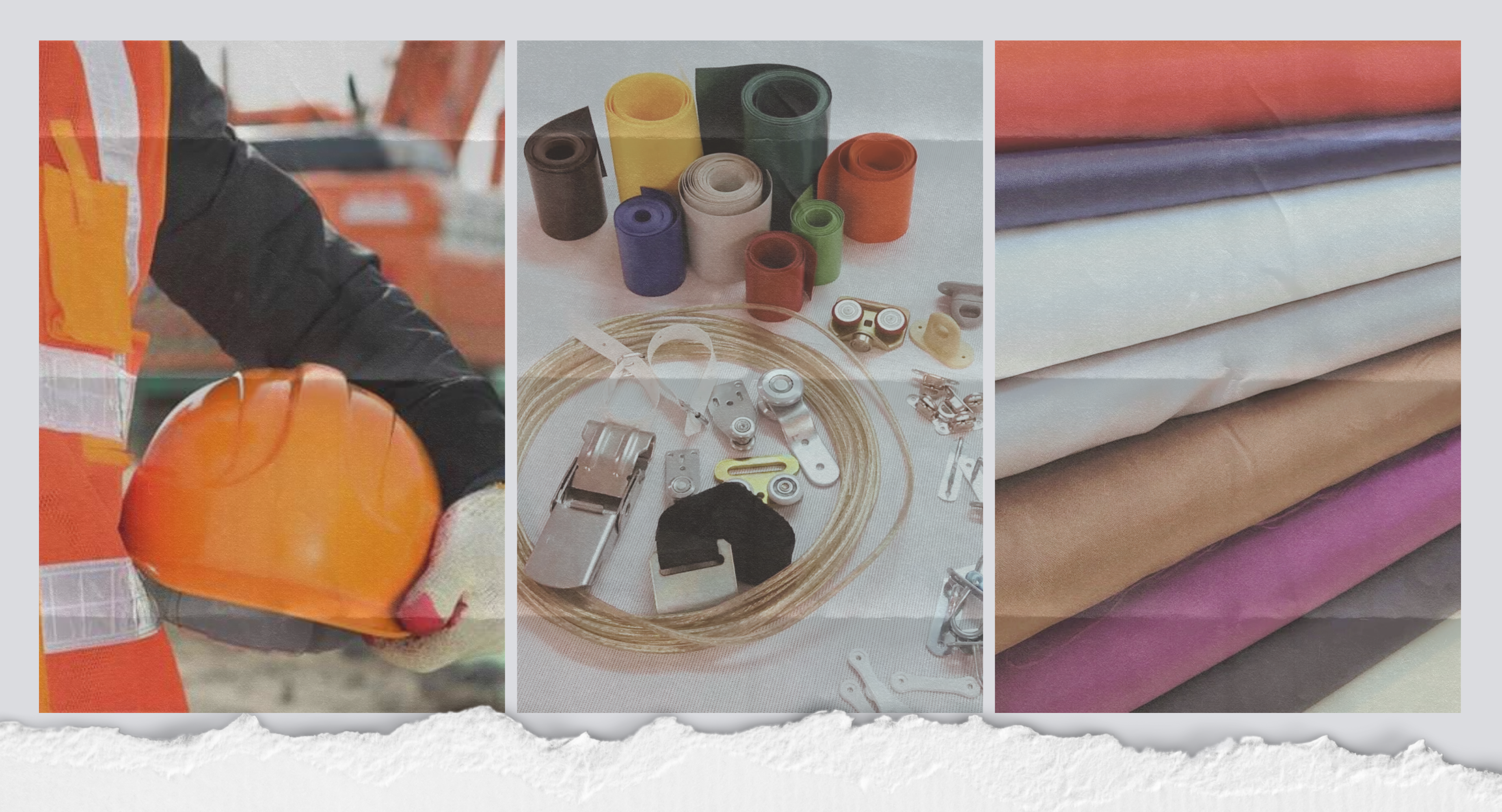 Commercial services of safety and protective equipment and materials
Our company has extensive wholesale relationships in the field of occupational safety, industrial and workwear textiles and tarpaulin fabrics. This allows us to offer our partners the most optimal solutions from a single source!
Contact Us!
9012 Győr Ménfőcsanak
Industrial park 01628/30/A/3
(GPS: 47.618504N, 17.590057E)
Contact in Hungarian:
Contact in English or German: