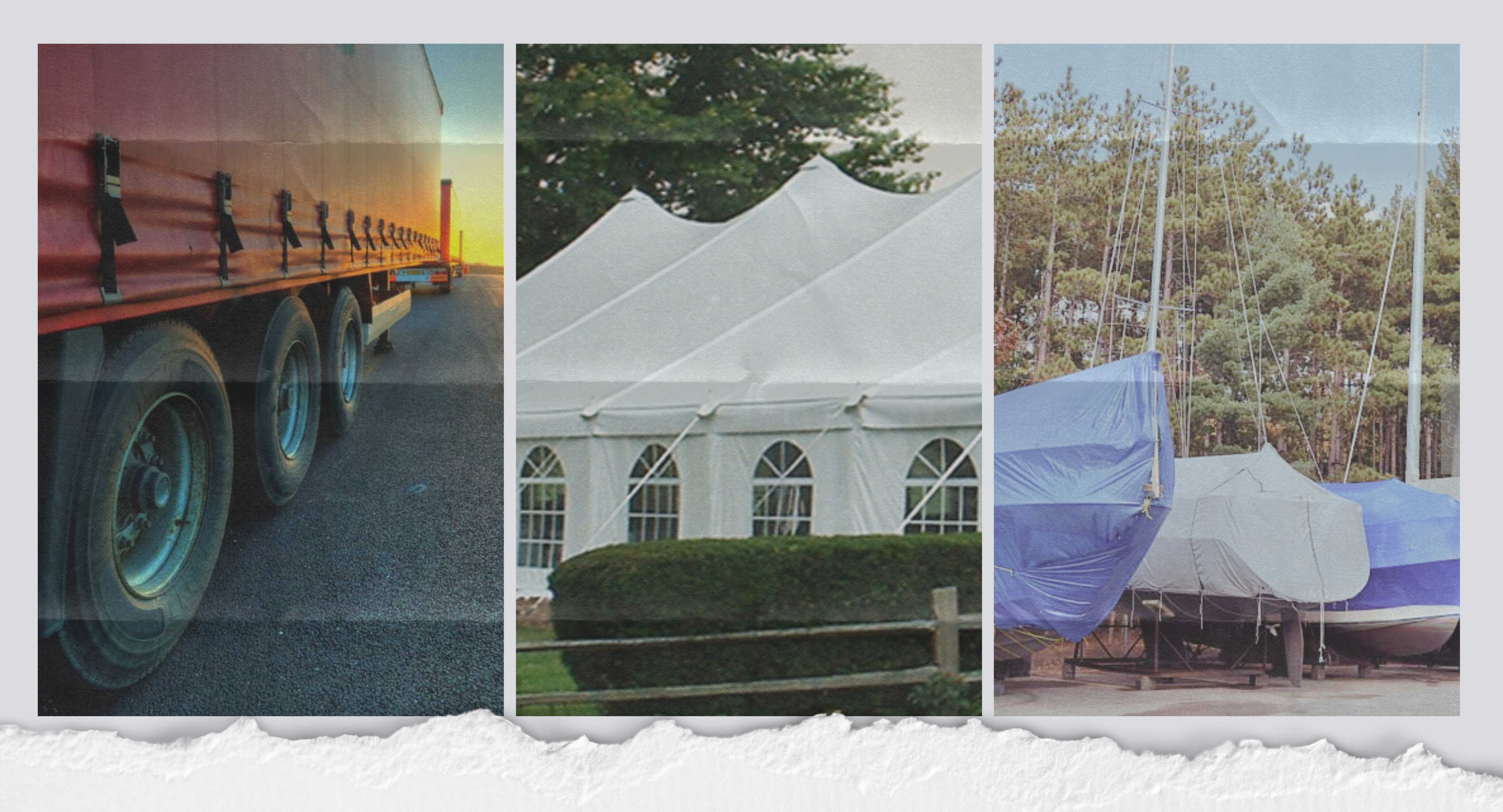 Tarpaulin production
We have more than 25 years of experience in manufacturing truck, trailer, boat and other vehicle tarps, as well as designing and building event tents, canvas roofs and other canvas structures.
In addition to the production of tarpaulins, we also undertake the professional production of signs and other advertising graphics. We can also undertake design tasks and offer our partners a complete solution.
We can even provide the conversion, professional repair and maintenance of third-party tarpaulin structures.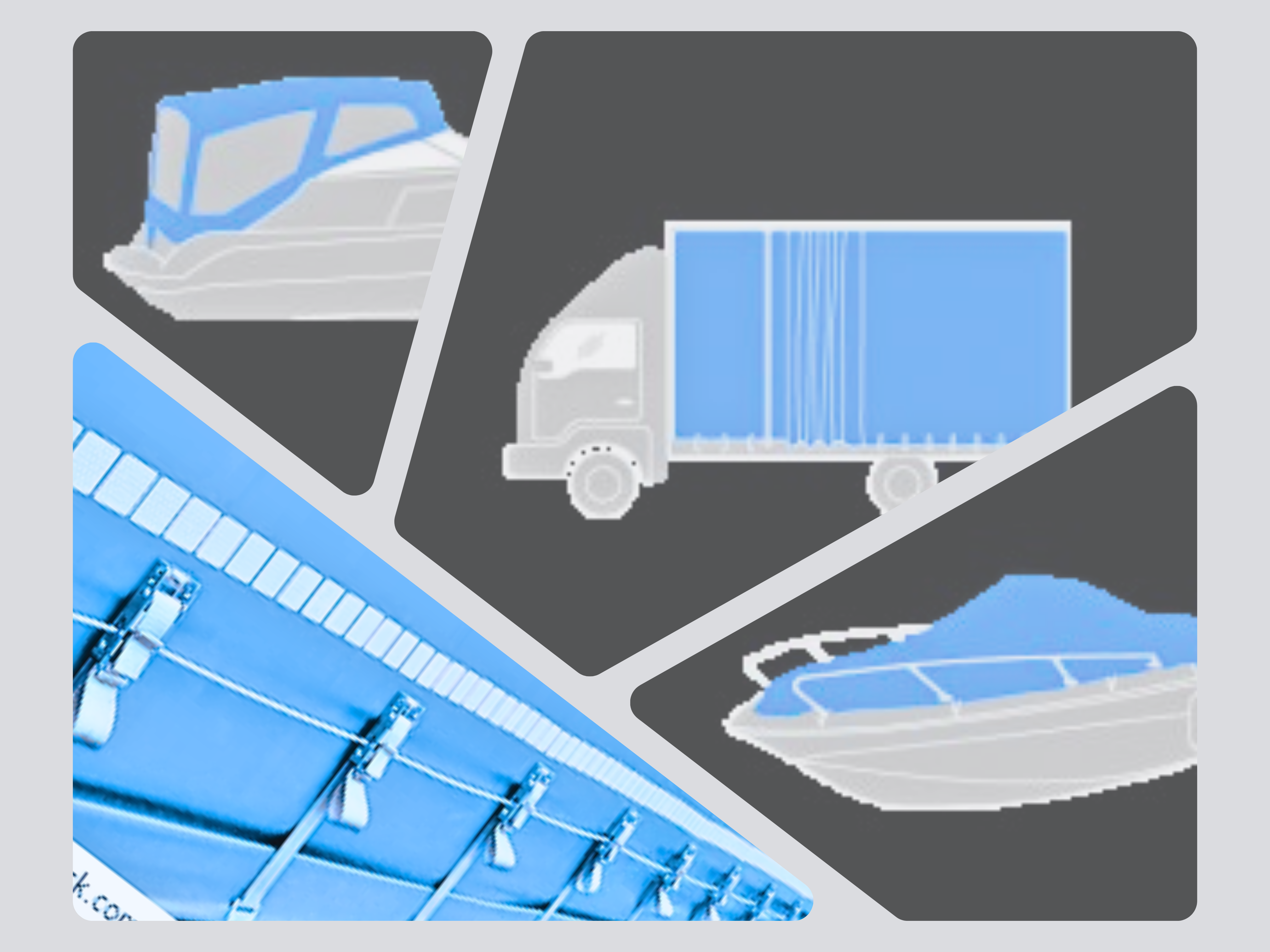 Tarpaulins for vehicles
Design, manufacture and installation of tarpaulins for trucks, trailers, boats and sailboats, agricultural machines and other vehicles.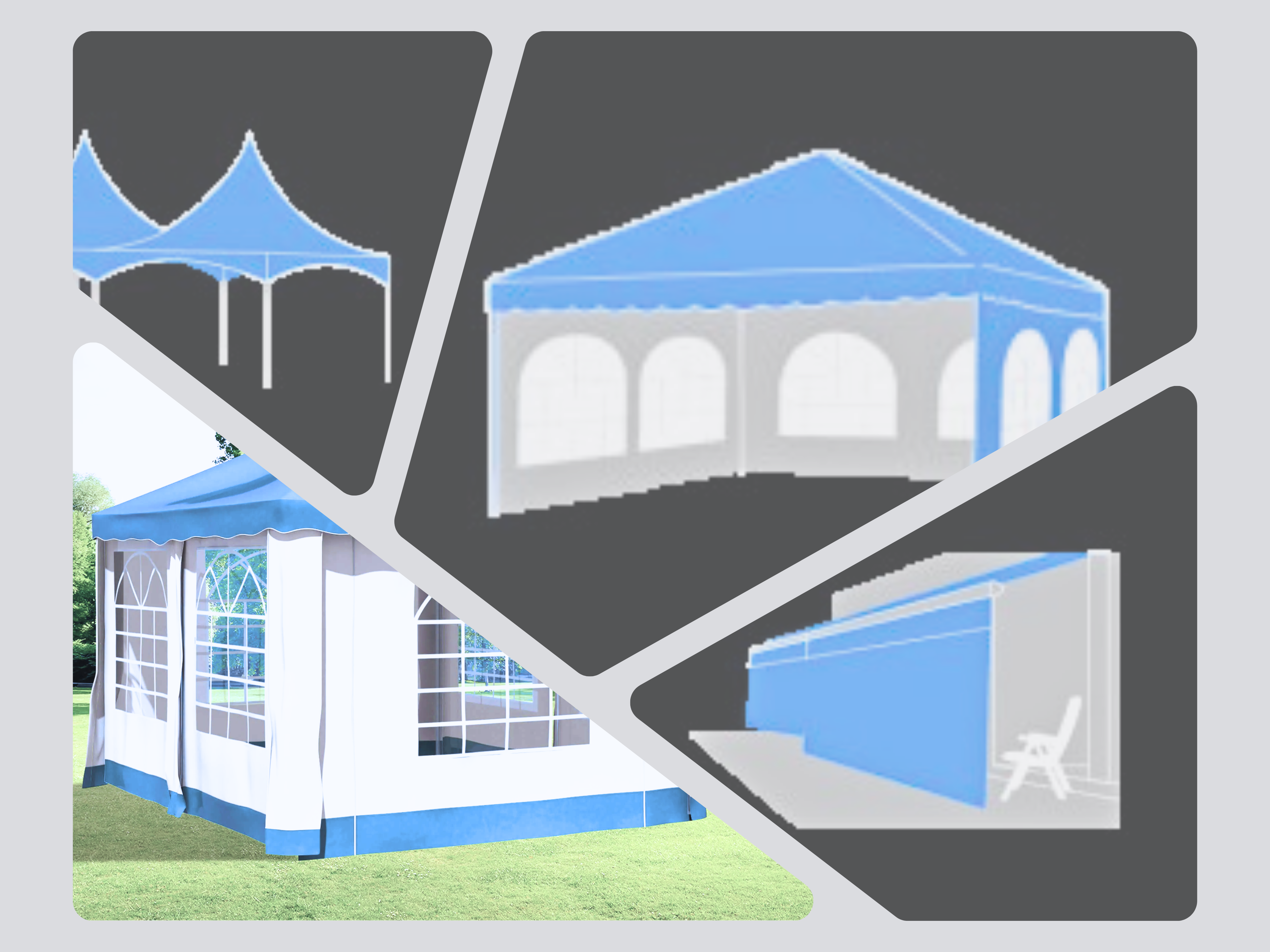 Building and tent tarpaulins
Production of event tents, canvas roofs, awnings, storage rooms and terraces, with variable side walls and openings on request.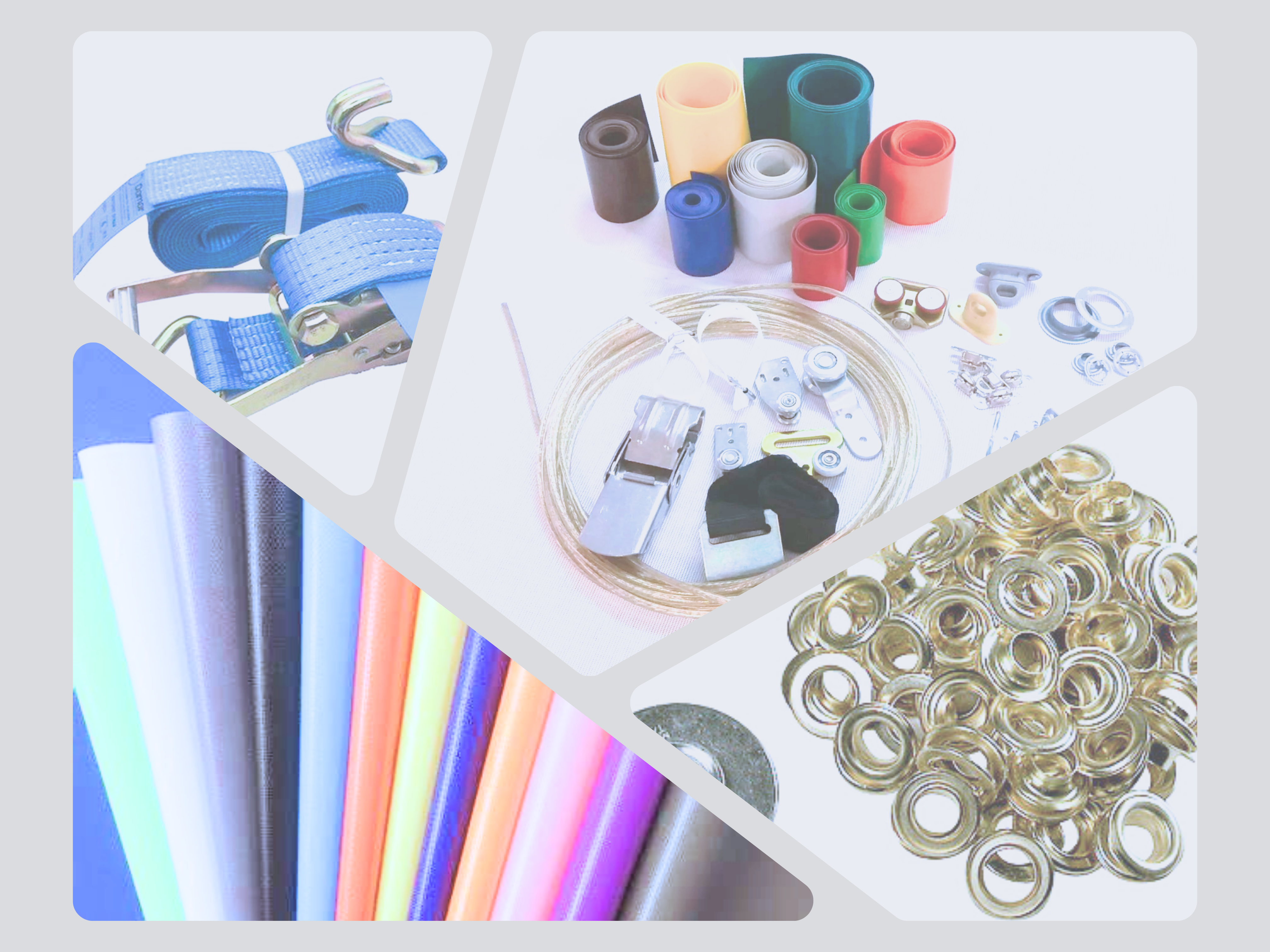 Trade with tarpaulin parts and accessories
Sales of tarpaulin materials and accessories, fittings and fixtures.
Inquiry, request for offer
Gallery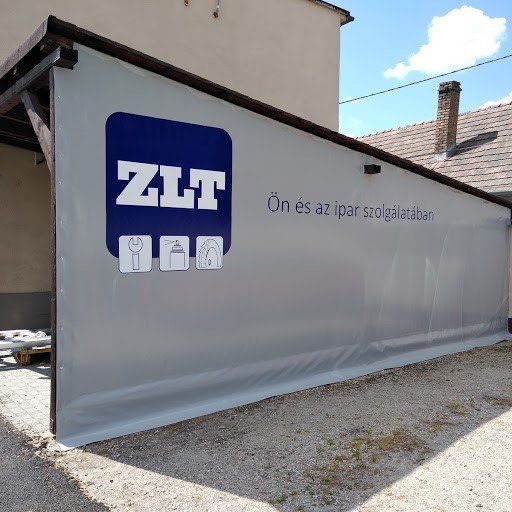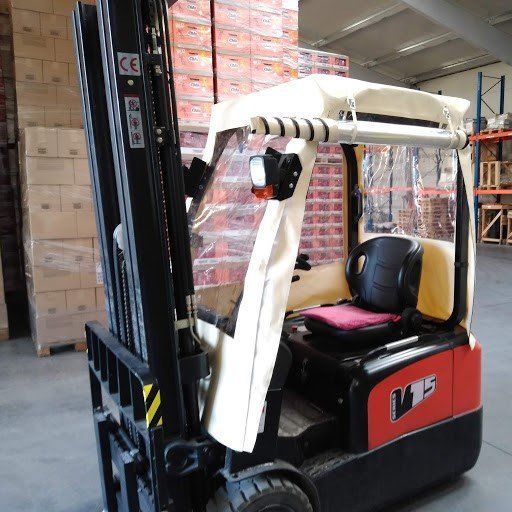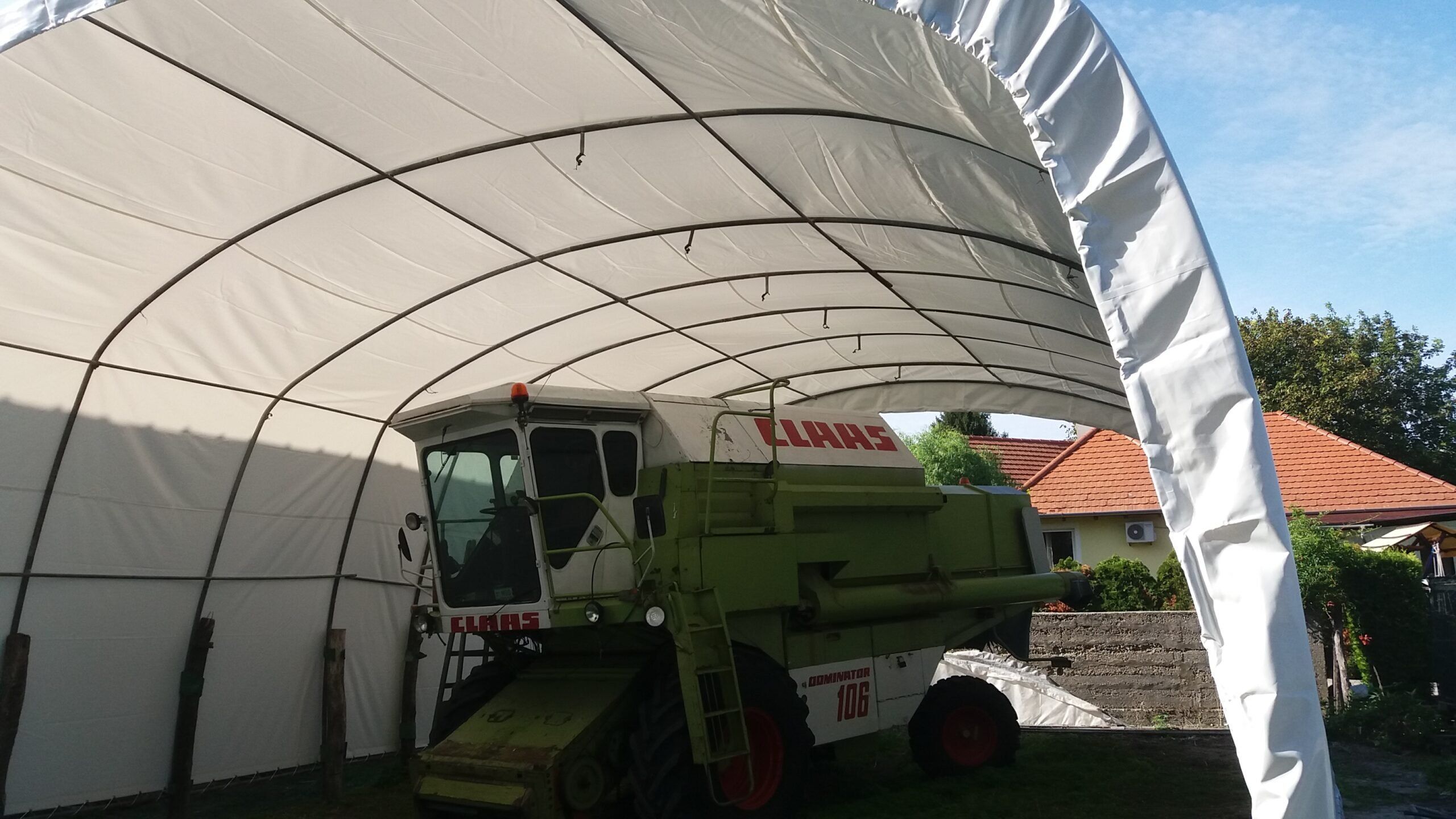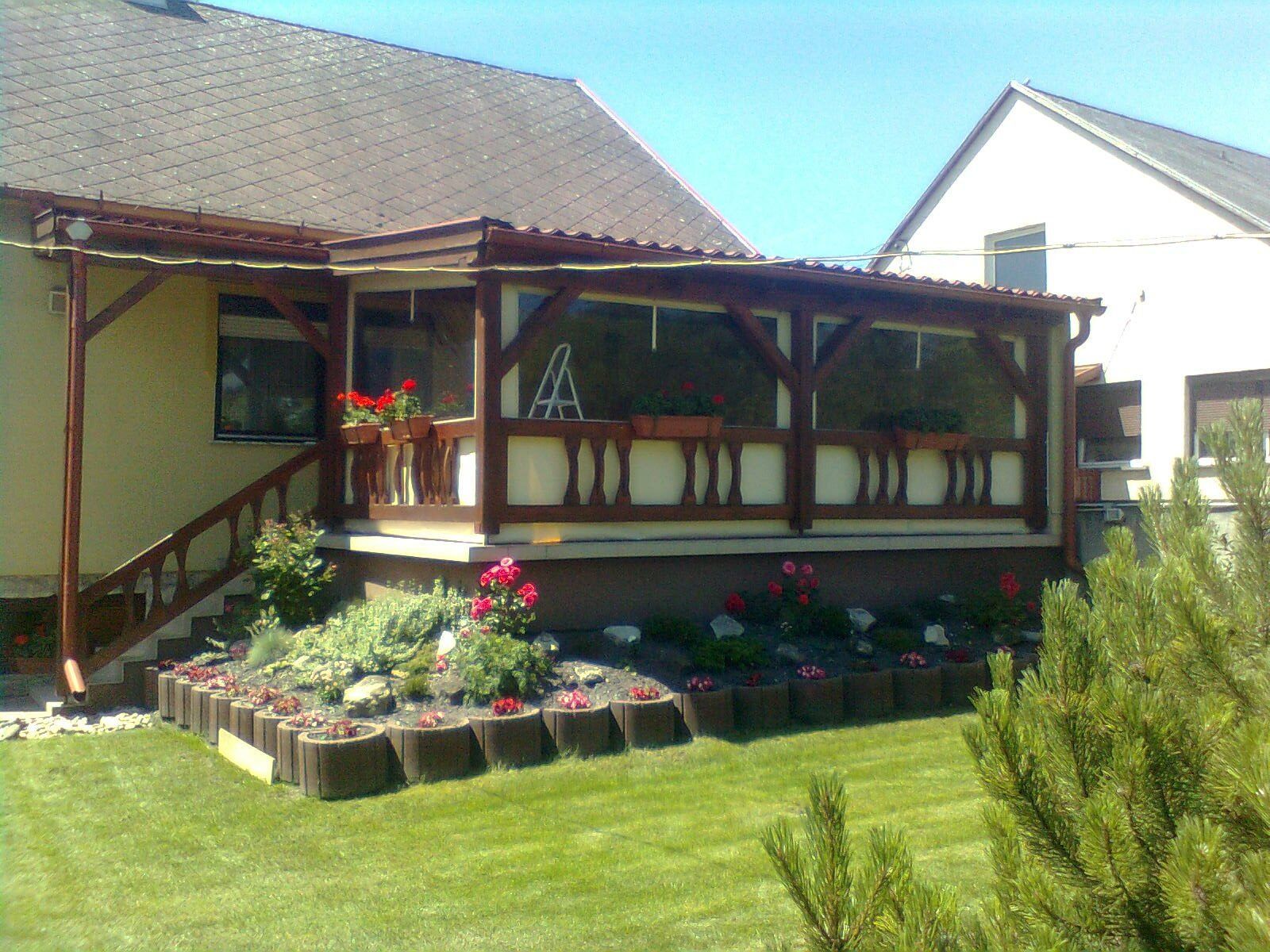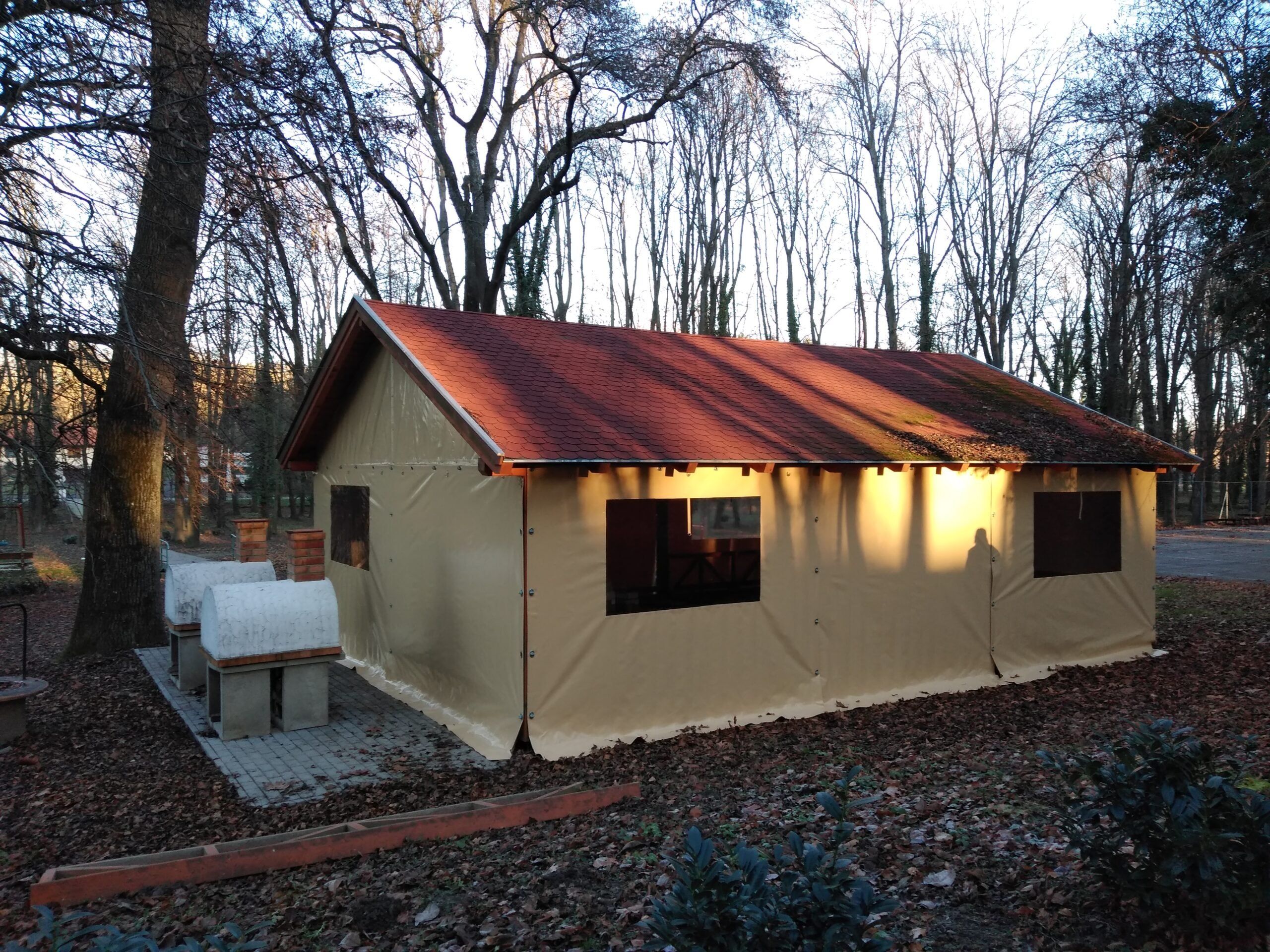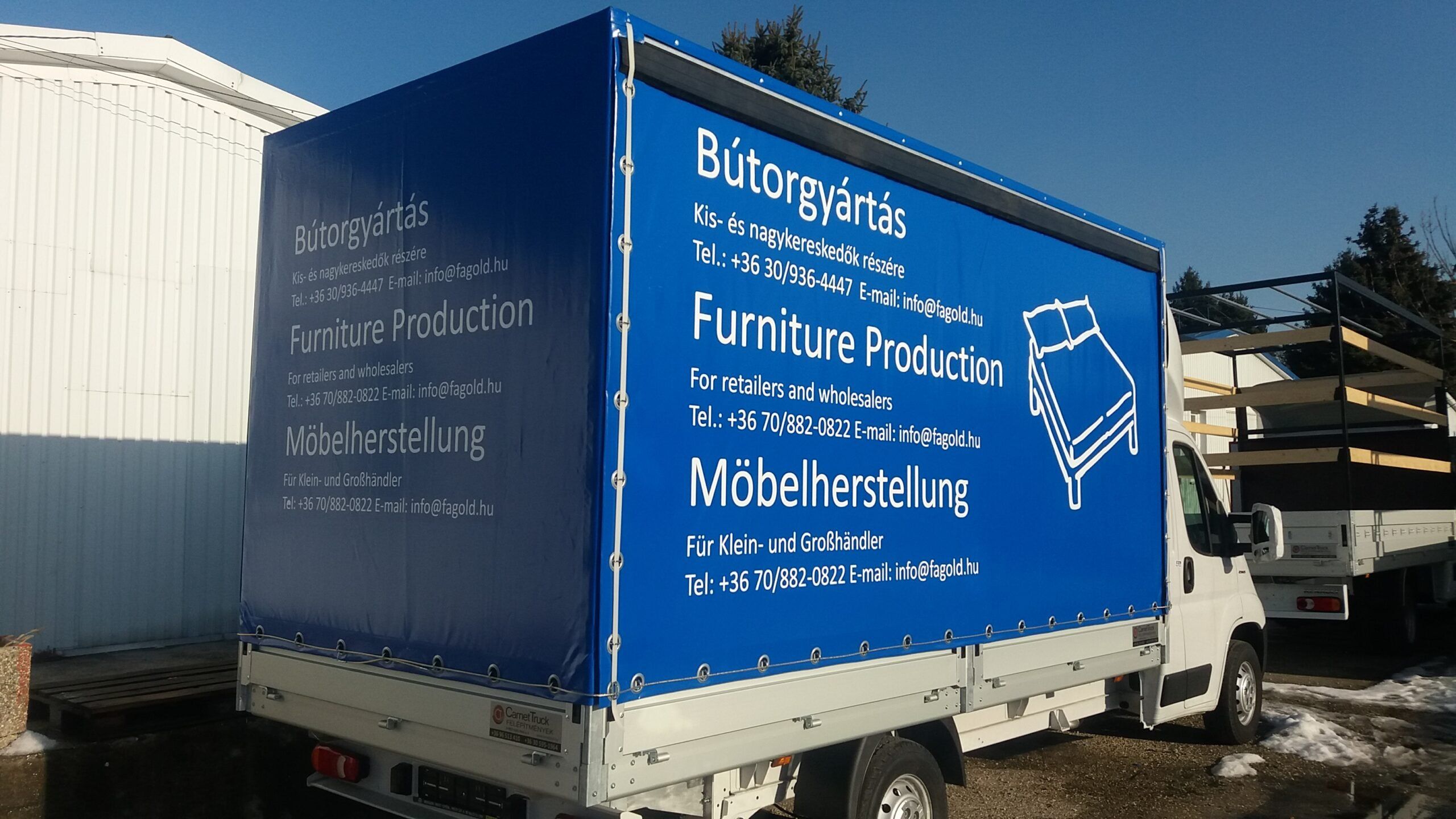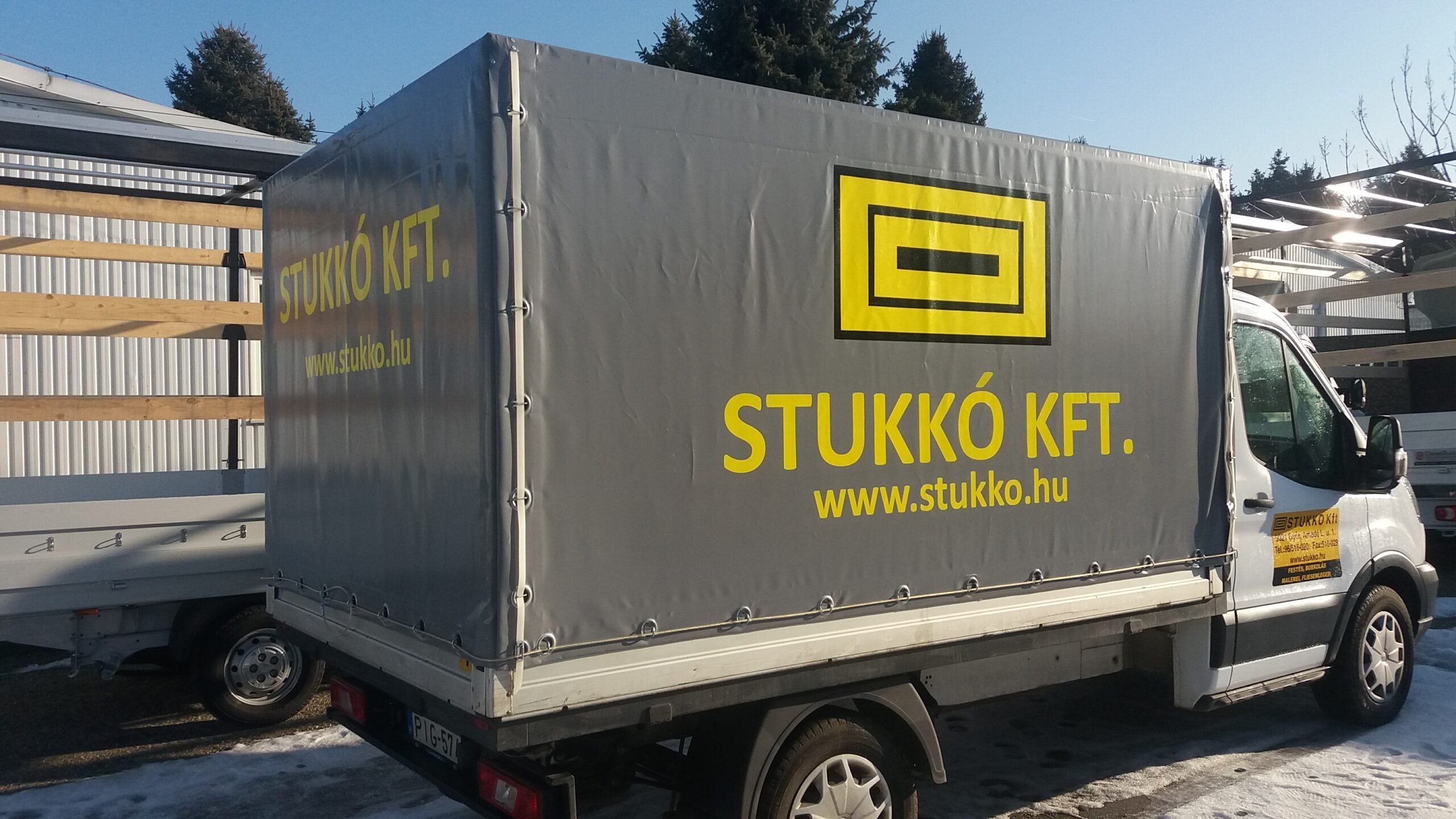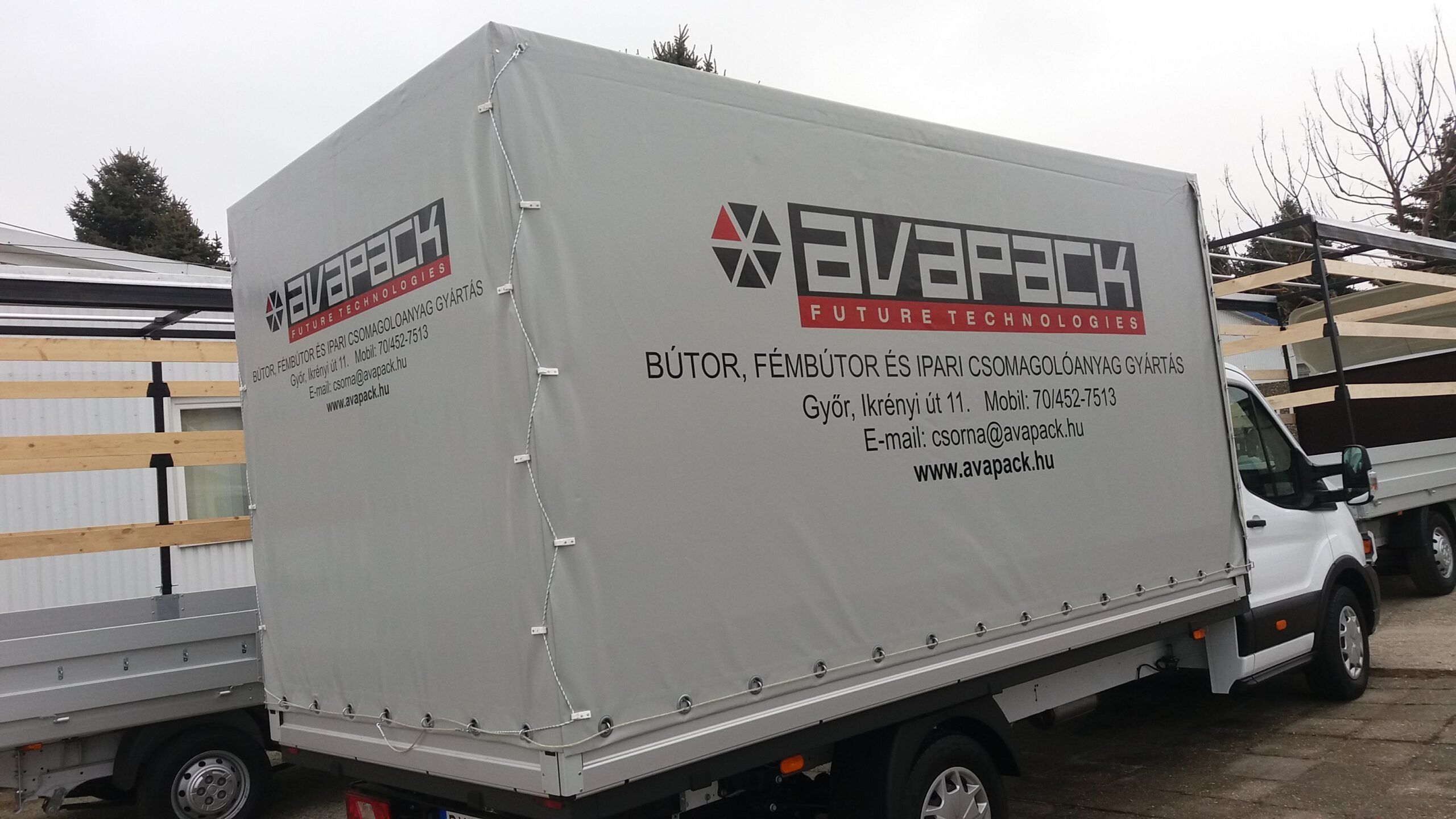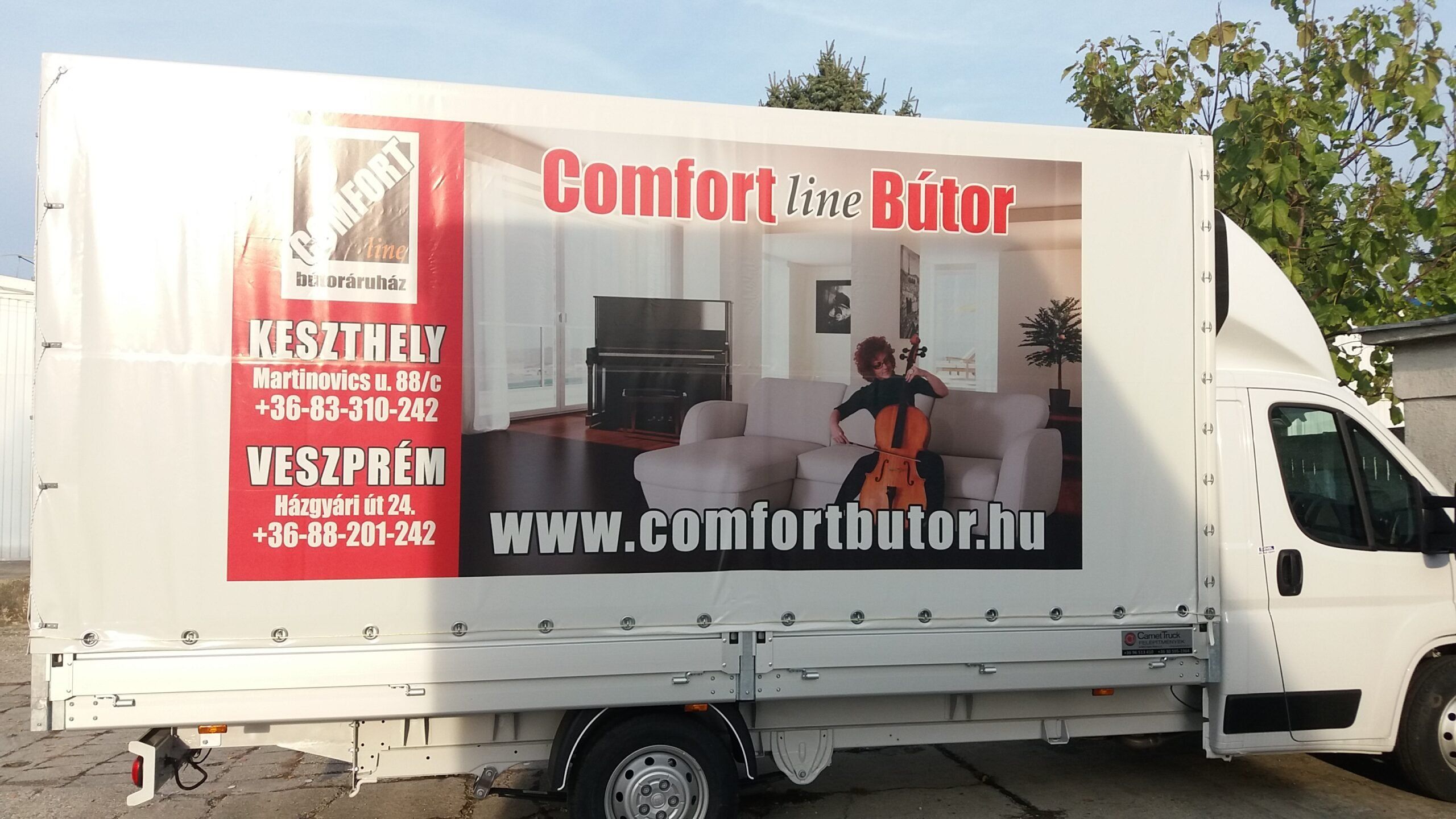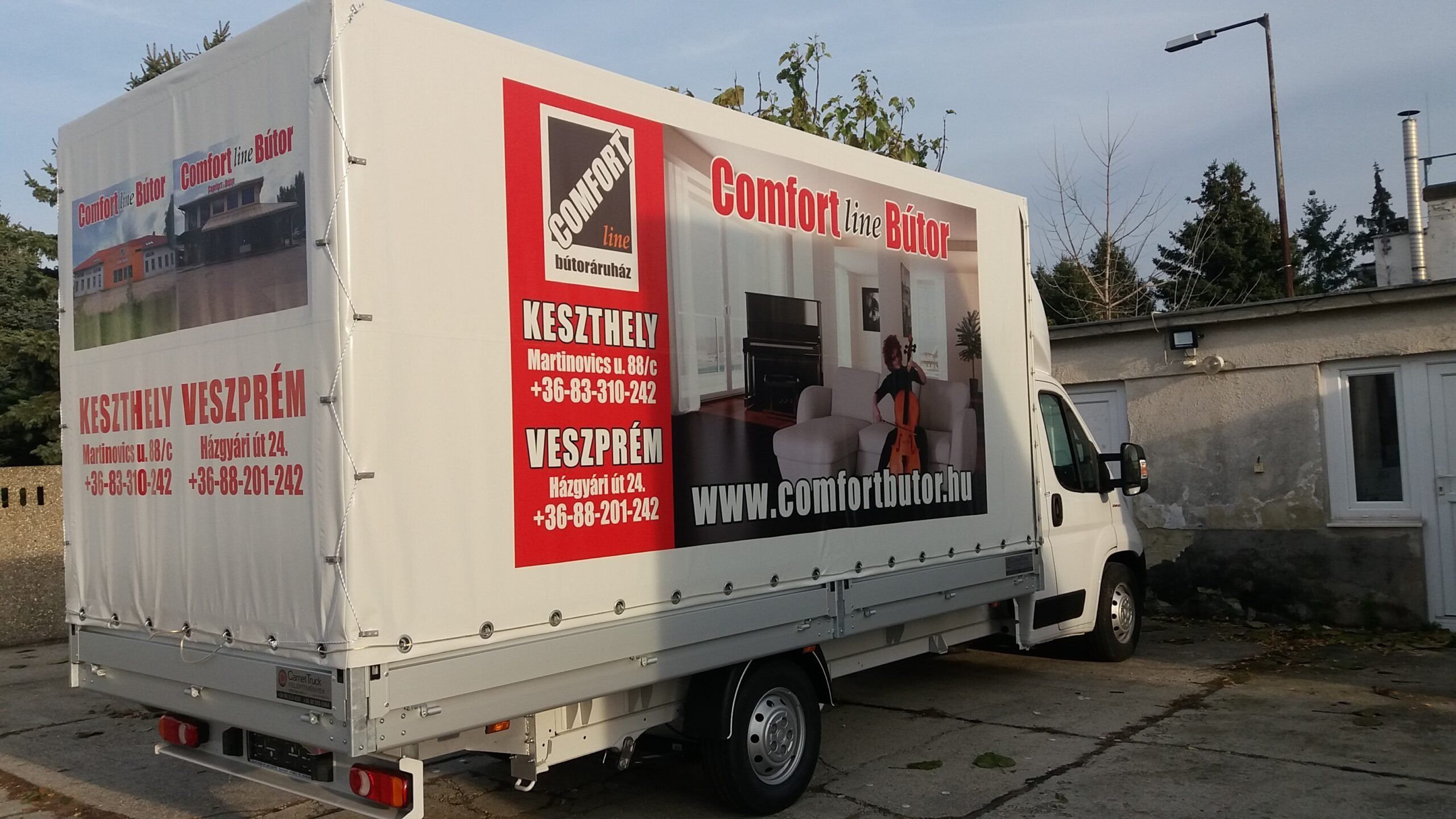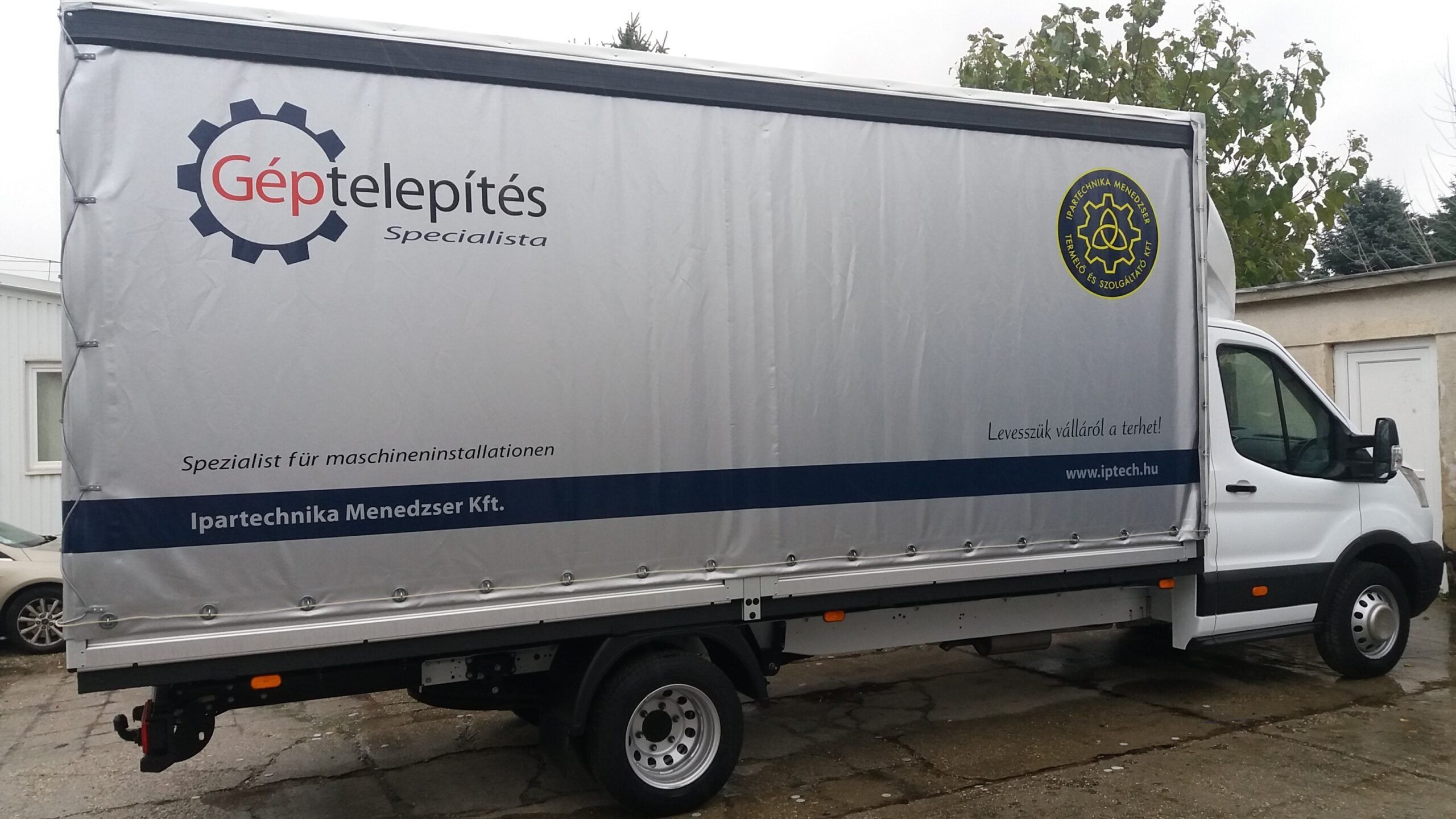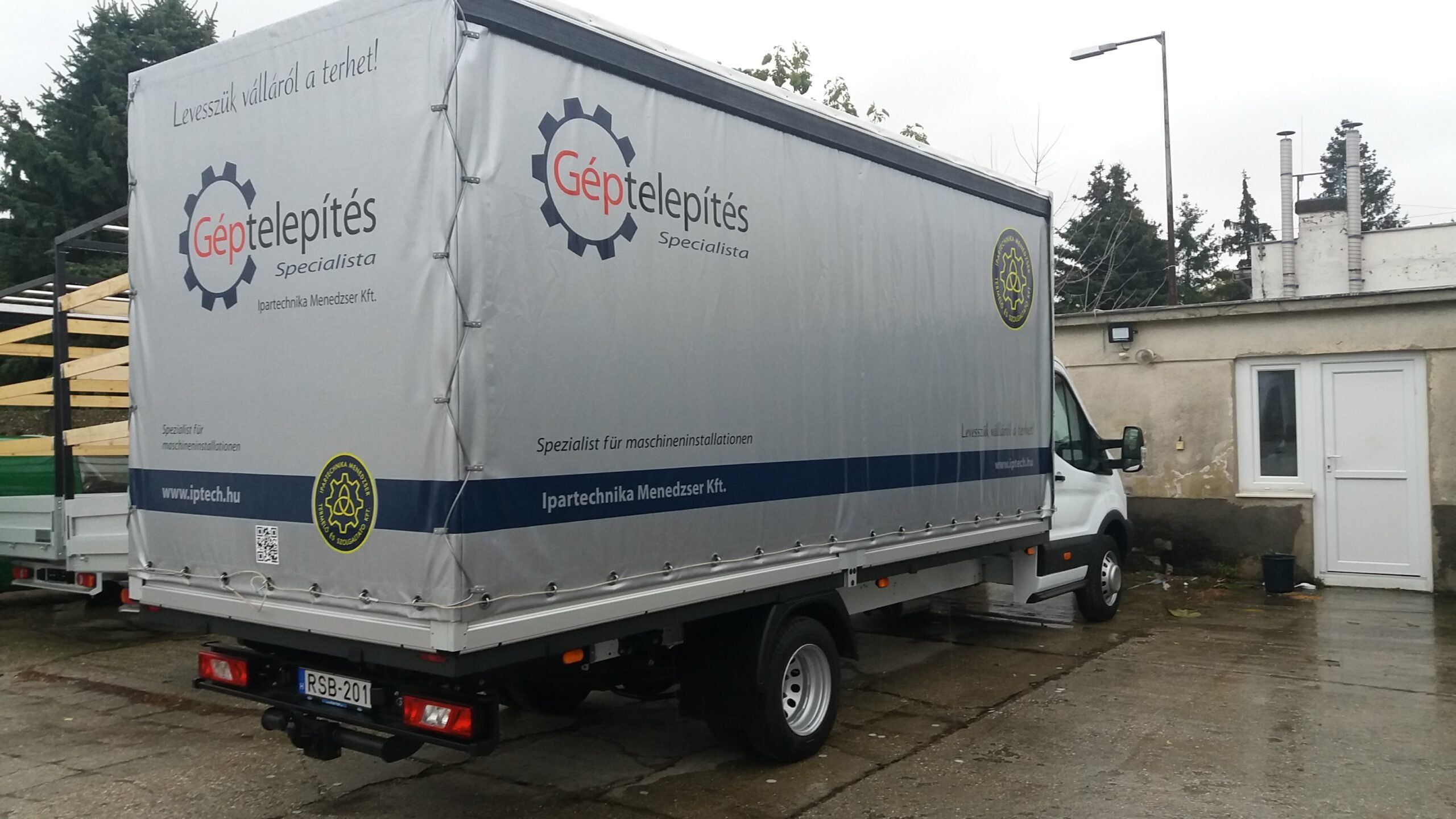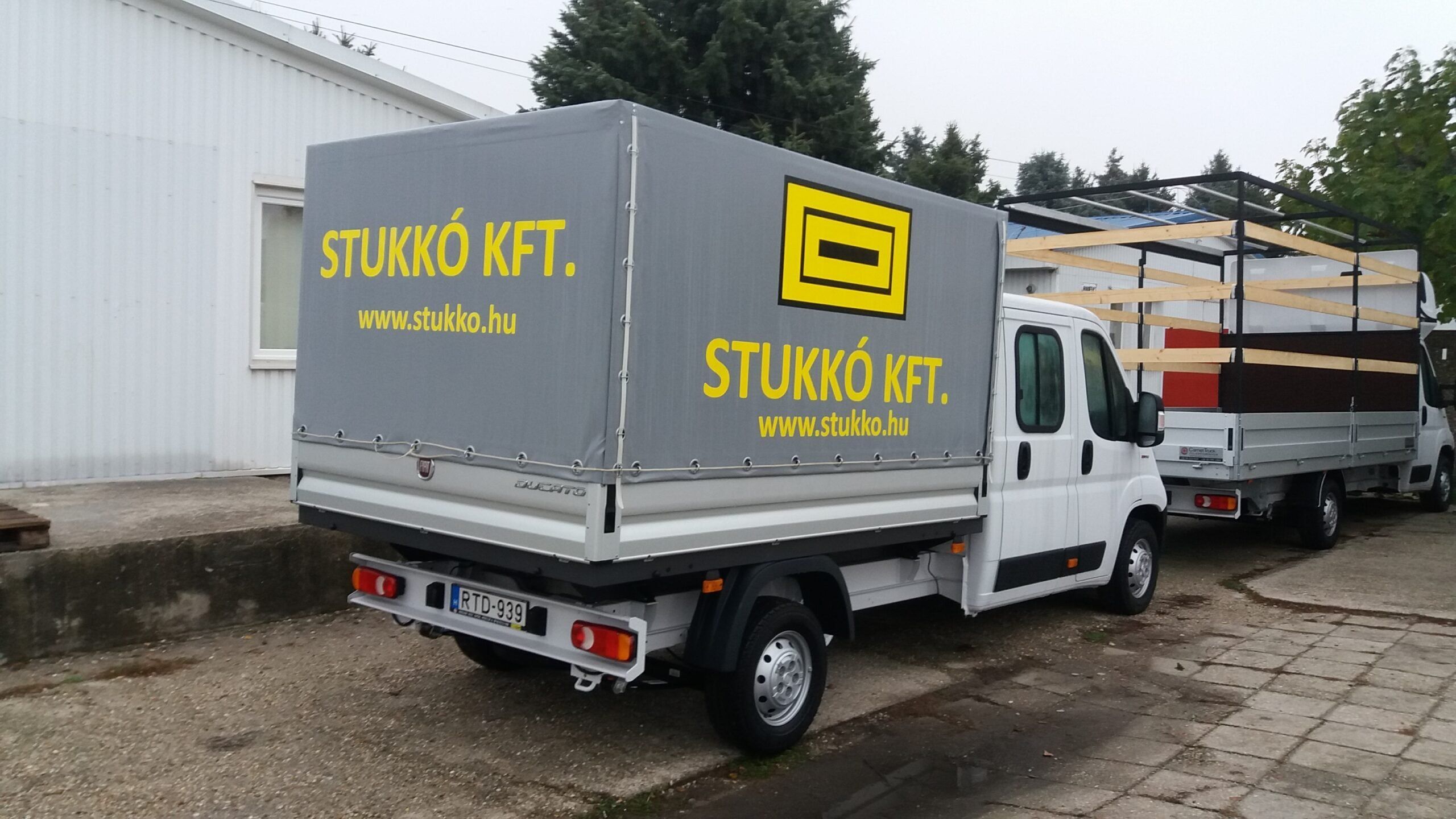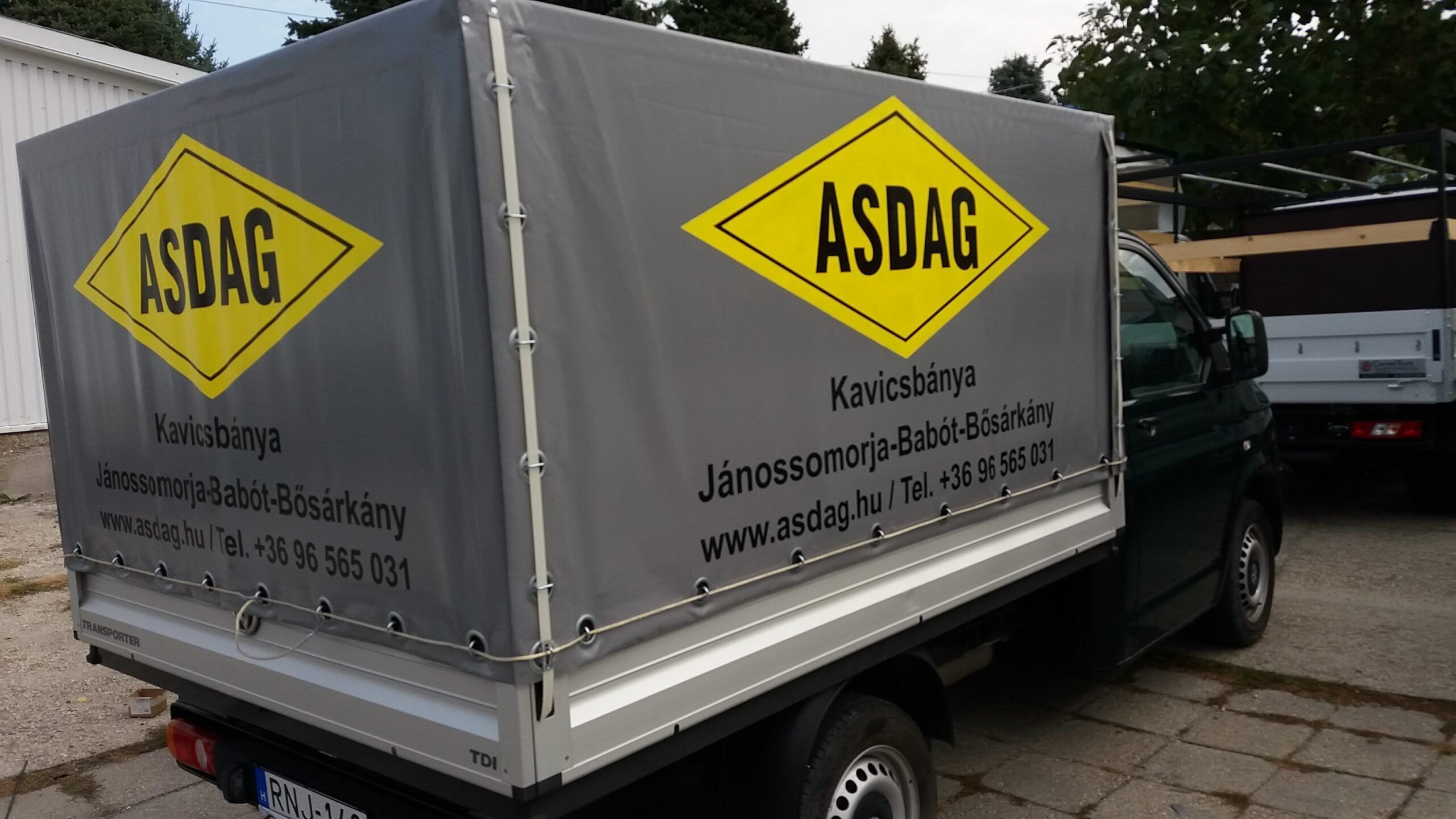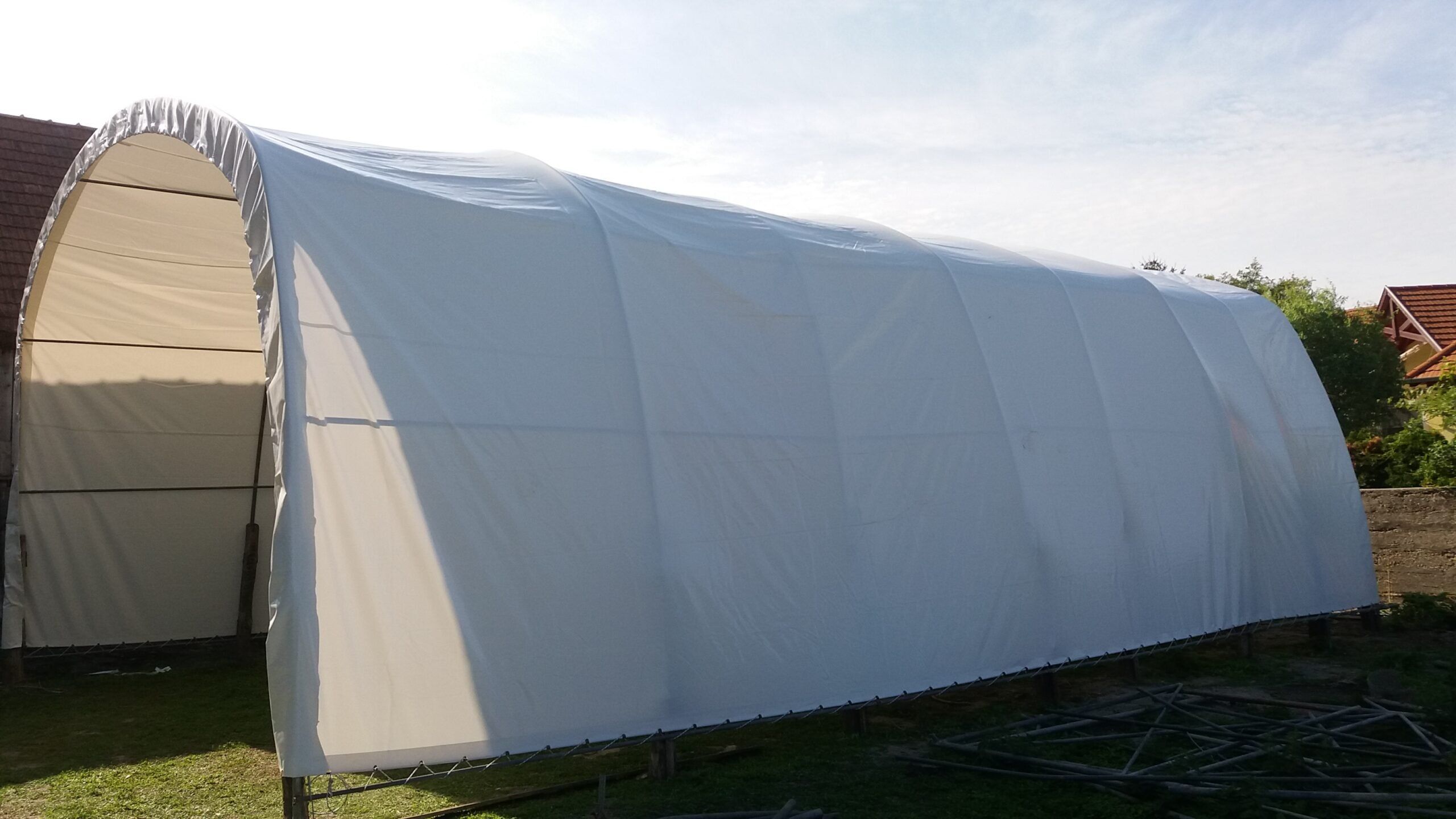 Contact Us!
9012 Győr Ménfőcsanak
Industrial park 01628/30/A/3
(GPS: 47.618504N, 17.590057E)
Contact in Hungarian:
Contact in English or German: